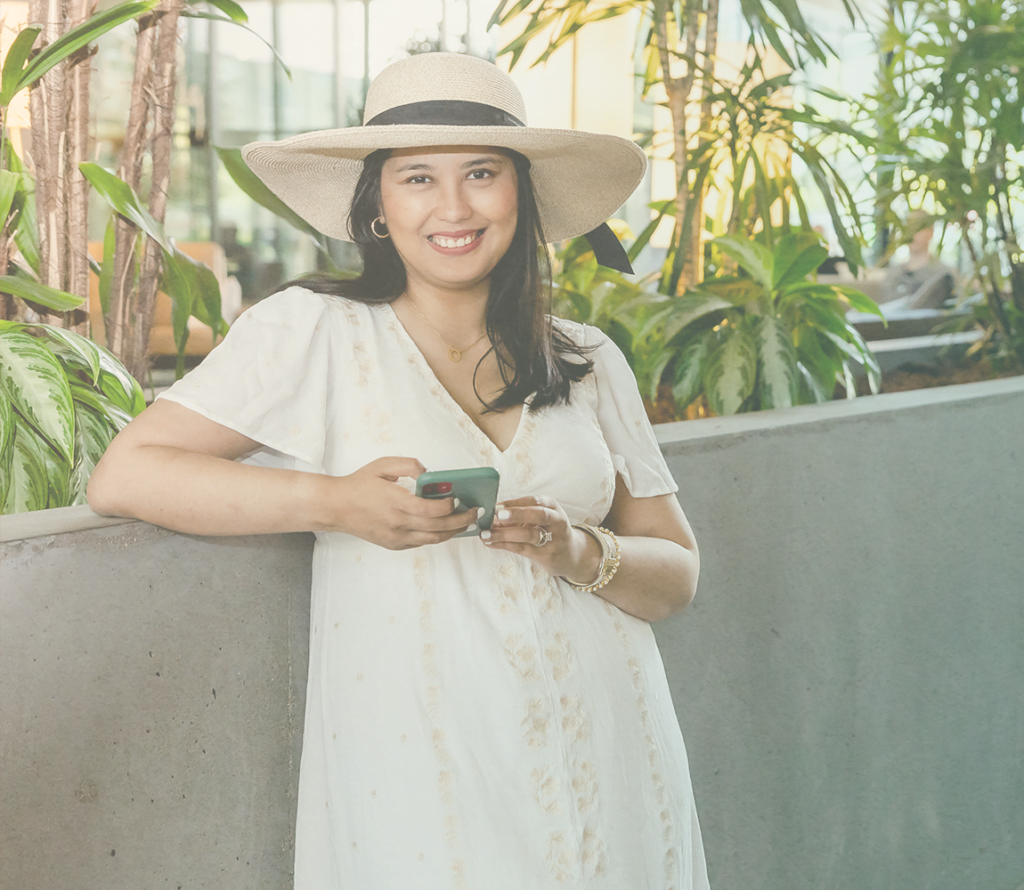 Luxury travel, made affordable and accessible for you.
Helping you redefine luxury travel and inspiring you to live bougie on a budget. You seek chic boutique stays, although you're not opposed to a hostel (with a private room and bathroom!). But you'll never turn down a 5-star hotel with bell-hoppers (as long as you're not paying for it in full). You'll try a Michelin Guide restaurant and the local street food tour. You seek fun, adventure, authenticity, and kickass memories while prioritizing comfort and a clean room with a bed that feels like you're sleeping on clouds. You want to maximize your time to explore the world regardless of life circumstances. If all of this describes you (we have a lot in common), then you've come to the right place!
What are you looking for today?
My Latest Articles
About me
I am a 30-something Filipina/Indian-American residing in Sacramento, CA. This space was created to help you plan your dream trip while immersing yourself in each destination's culture through its history, food, and excursions.
Here's what to expect from this blog:
Affordable luxury travel tips and tricks
Chic and unique hotel stays
4-day itineraries and day trips for the full-time employee who wants to travel with limited PTO
Travel guides from California and beyond
Tips for traveling and living well with an autoimmune disease
Stay Connected
Join my email list to receive the latest articles directly in your inbox!