One year ago, we were promising our vows to love and hold each other throughout sickness and health, for richer for poorer, at our church, Trinity Episcopal Cathedral.
2 days after getting married, we jet set off to Mexico and lived in paradise for a week full of romance, delicious food, adventure and beaches.
When we got back from our honeymoon, we had to switch off between staying at my parents' and at your parents' until April 7, which was move-in day for our apartment. That was rough, but we managed. Remember when we got back, my stomach was hurting so so horribly that your dad had to get me magnesium citrade to drink?
Remember how hard it was raining when we moved in? And how I was frantically packing all of my belongings while still having a job interview on that day? Remember on that first night, we had to sleep on the inflatable bed? And then the next day, your parents helped us move in our couch and bed…it was not easy, especially with our staircase and how hard it was raining, considering that there was a chance either of you could've easily slipped. I remember having to eat dinner on the floor until we got our table.
Though we were dating for 8 years by the time we got married, both of us were new to this "living together" thing, considering we were living at home all our lives. It wasn't an easy adjustment, and we had our tiffs. We were just really trying to get used to each others' quirks and habits, and we learned how to communicate each others' wants and needs, even though sometimes it felt uncomfortable.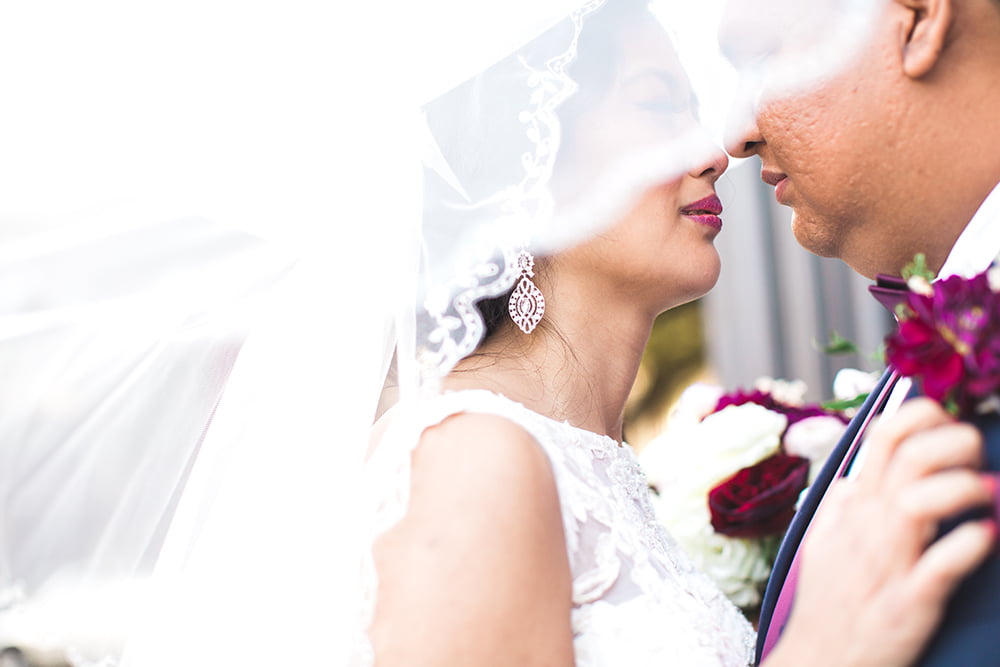 I loved (and still do!) waking up to you kissing me goodbye on your way to work. But I remember being so down in the dumps and sad because I didn't have a job yet, and I felt like such a burden and that I wasn't able to help as much as I wanted. I did, help with what I could by being a temporary respite worker for my younger sister and niece who both have autism.
But with the grace of God, exactly 6 months after our wedding was my first day of my job. So that means today is also 6 month anniversary working there too.
We've shared so many joys and pains. We got to go to SF and Tahoe for the first time as a married couple, and we ended the year with a bang at Disneyland.
We have known each other for almost 11 years, been together for those 9 years, and have officially been married for a year. We are just beginning, my love. I cannot wait to reach more goals with you and for us to go on more adventures and trips. I also can't wait to go through those hard and uncomfortable times, because as much as I hate them, they force us to grow and mature, and they strengthen us as a couple.
I love you so much and happy 1 year anniversary. I can't wait for many, many more.
Hannah is a travel writer, graphic designer, and the founder/editor of Hannah on Horizon. She is based in Sacramento, California, living with her husband and two adorable dogs. She shares tips on how to experience luxury travel on any budget, and how to maximize time at each trip or destination, no matter what your budget or amount of vacation time at work. She enjoys making you feel like you have visited each destination with her through her storytelling and informative writing style.