"Hannah, will you have this man to be your husband; to live
together in the covenant of marriage? Will you love him,
comfort him, honor and keep him, in sickness and in health;
and, forsaking all others, be faithful to him as long as you
both shall live?"
"I will."
"Cecilio, will you have this woman to be your wife; to live
together in the covenant of marriage? Will you love her,
comfort her, honor and keep her, in sickness and in health;
and, forsaking all others, be faithful to her as long as you
both shall live?"
"I will."
—The Book of Common Prayer, The Celebration & Blessing of a Marriage
That was part of the script for our wedding last year per The Book of Common Prayer (the prayer book from the Episcopal Church). Of course, they are sweet words and vows to love and cherish each other no matter what. And we both did cry as we said yes to those vows.
Cecilio knew I had lupus throughout the whole time he knew me (since August 2007). He saw me at my worst, at my hospitalizations and he never left my side. We even watched my dad pass away together in 2013 (from stage 4 lung cancer). In 2015/2016, my health was improving, and I was getting amazing lab results. There was hope for me, especially as I was preparing and planning our wedding. However, because of that, I could not stay on MediCal (I had to be on MediCal because I got kicked out of my mom's health insurance when I turned 26, and I didn't have a full-time job at the time) because I was no longer severely sick. I had to fight to stay on MediCal but there was no hope, so I had to see a different set of doctors that I'm used to seeing (I go to UC Davis Medical Center, and even if I was in remission I still needed to see my doctors). UCDMC accepts regular MediCal, which I had for a while, but I was forced to go on Managed MediCal (which UCDMC doesn't accept). Thankfully, after Cecilio and I got married I was able to go under his insurance through his work and see my UC Davis doctors again.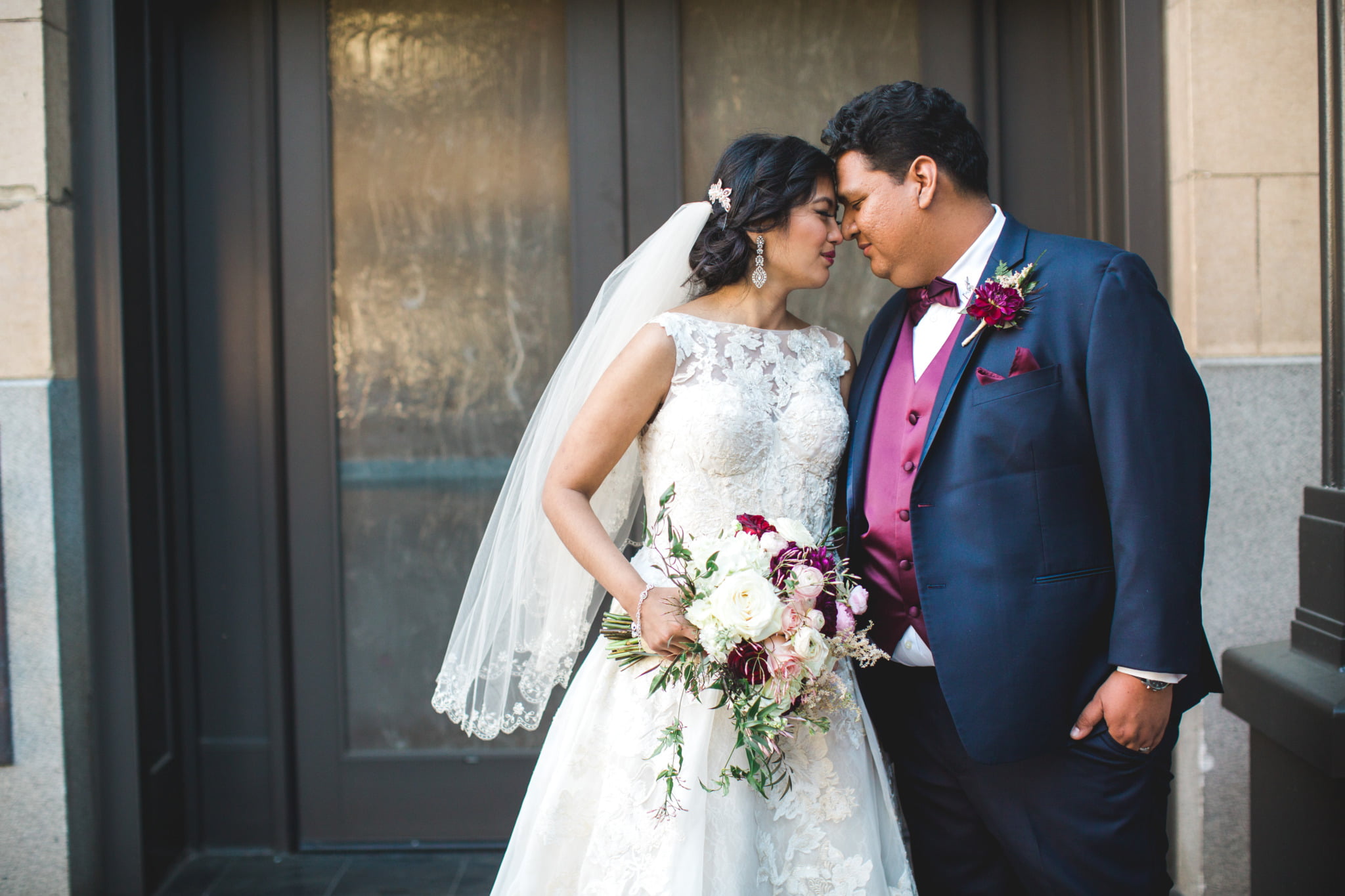 For the most part, my labs were fine, except that the protein was spilling out of my kidney again which is why I had to go back on 20 mg of prednisone. As I went back on prednisone, I started missing my period again (I've struggled with amenorrhea in the past). It sucked being back on the drug in the first place, but I was able to manage 20 mg. What I wasn't able to handle though was constant vertigo (I even went to have a brain MRI due to my past seizures, and everything was fine), fevers and chills since February, which led me to having 2 seizures, being intubated in the hospital, almost dying and staying in the hospital for almost 2 weeks.
What does this have to do with Cecilio though? Everything.
Our marriage is amazing. Yes, they say that the first year is the roughest, and we've had our moments of arguments and weaknesses.
We had some trouble adjusting because we were both living at home before getting married. We did not live together right before.
But we fight for each other because we know that marriage is worth it. He is worth it to me. Lately, I've been feeling SO bad about the things he has had to deal with for me with my health issues. But then I remember those vows. And I remember all the times he has been there.
And when something happens to him, I want to have the courage to step up to the plate to serve and care for him the way he has for me. That is what "In Sickness & In Health" really means. No matter how difficult it is. God will carry us in our weaknesses, and He has as I was going through the worst flare in my life.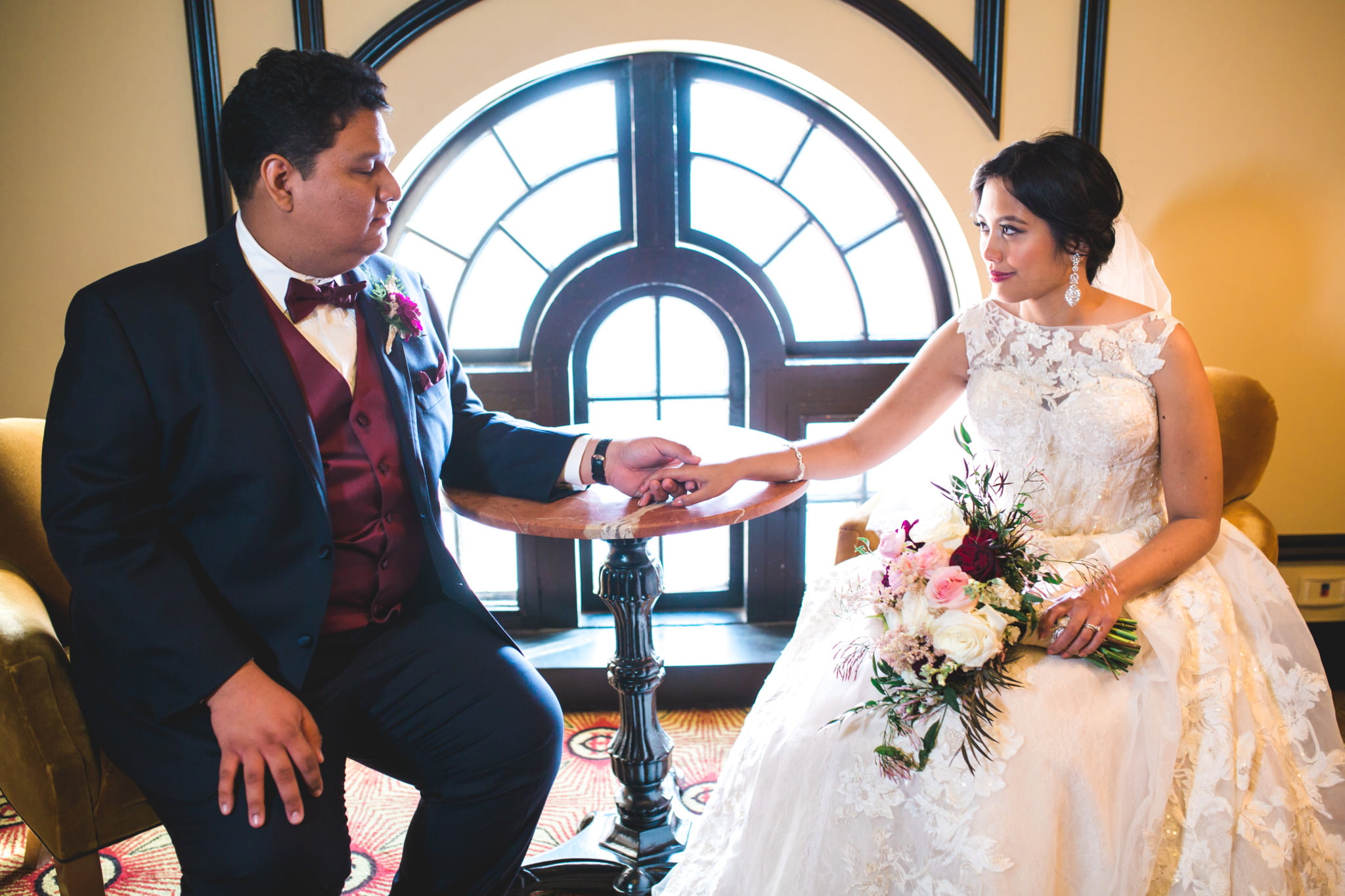 I love you, Cecilio. YOU are my better half, and you are Heaven-sent to me.
Hannah is a travel writer, graphic designer, and the founder/editor of Hannah on Horizon. She is based in Sacramento, California, living with her husband and two adorable dogs. She shares tips on how to experience luxury travel on any budget, and how to maximize time at each trip or destination, no matter what your budget or amount of vacation time at work. She enjoys making you feel like you have visited each destination with her through her storytelling and informative writing style.